Founder's Pen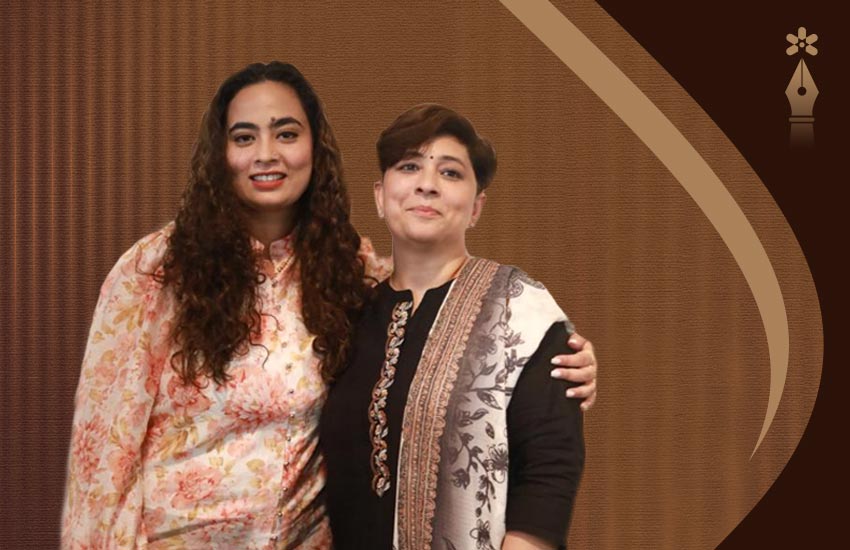 As I reflect on the founding vision of SELIN Club, I am reminded of the many challenges and opportunities that lay ahead in the education industry. Our mission to promote innovation and entrepreneurship has never been more relevant or important than it is t...
---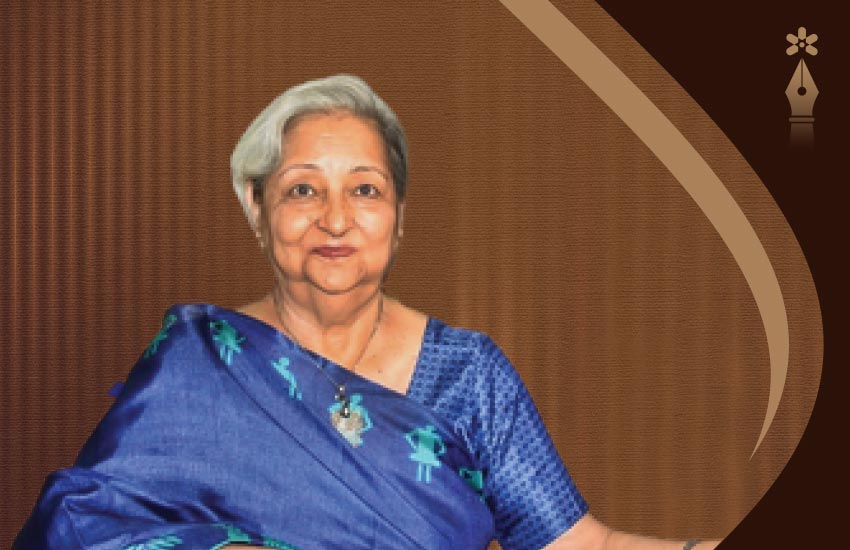 Ms Shakuntala Jaisinghani, the esteemed Director of Trinity International School, boasts an illustrious career spanning over four decades, during which she has served as an exemplary educator, principal, director, consultant, teacher trainer, and school ins...
---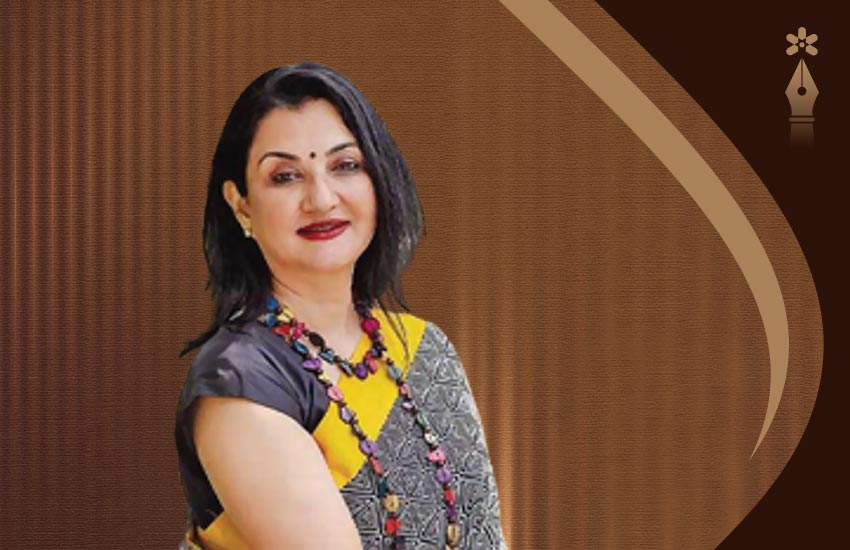 As the CEO of the Kalorex Group, Dr. Manjula Pooja Shroff stands as a beacon of inspiration, leading the charge in transforming education. With an unwavering commitment to creating a nurturing and homely environment within the realm of learning, Dr. Shroff&...
---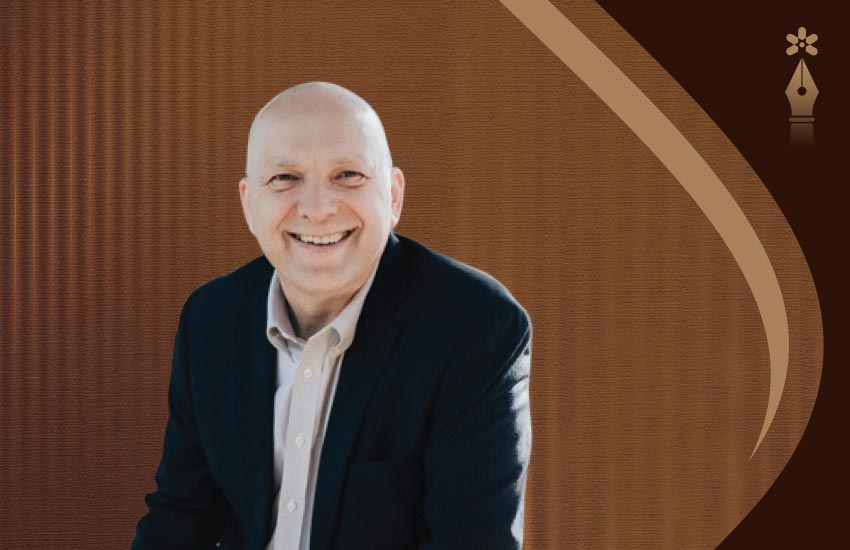 In an era where trust levels are declining across various industries and sectors, Dr. Toby Travis emerges as a beacon of hope for the field of education. With a distinguished career as an experienced educator, academic leader, and author, Dr. Travis is a pa...
---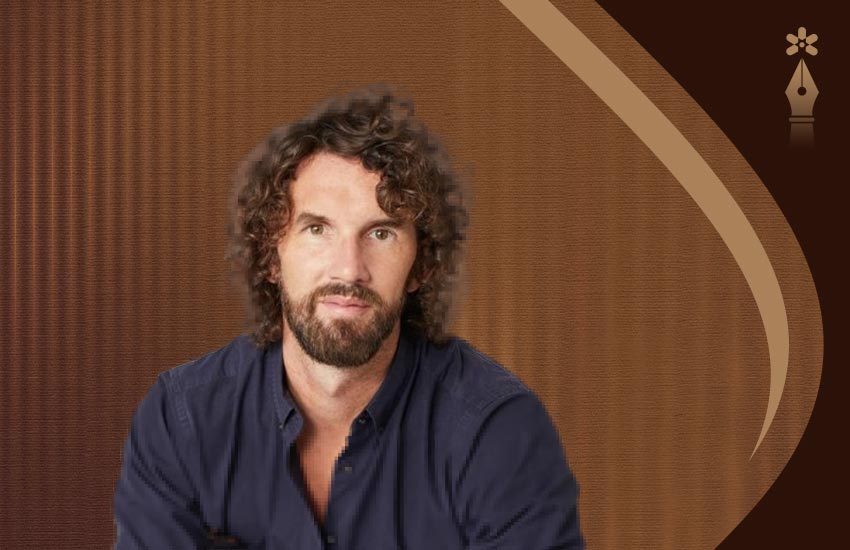 Passionate about teaching and pedagogy, Gavin McCormack has dedicated his career to transforming education and making a positive impact on students and communities worldwide. As the co-founder of Upschool.co and Education Influence, McCormack's innovati...
---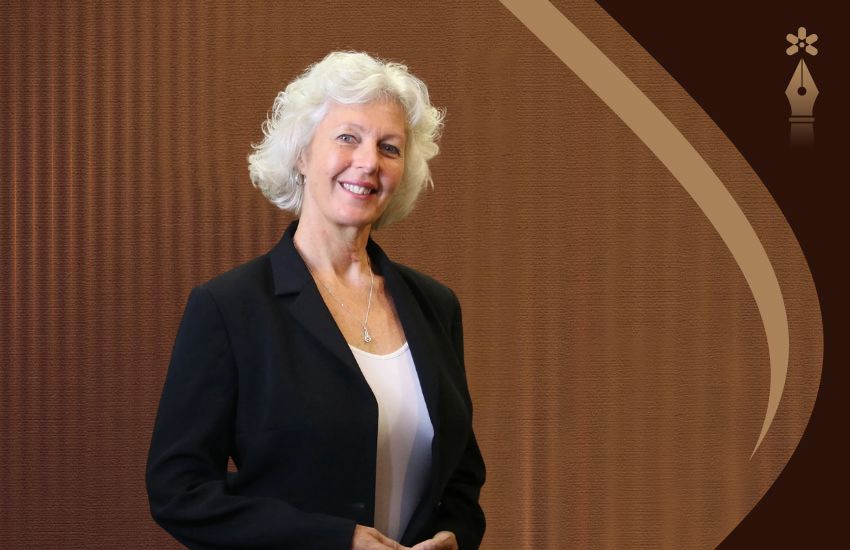 Dr. Kathryn Murray, a distinguished figure in the field of early childhood education, has dedicated over four decades to shaping the future of young minds. With a remarkable career spanning a wide range of educational settings, Dr. Murray is an Australian l...
---